Take The
Intelligent

IP Quiz
Not sure where to start? See what type of IP protection is the best fit for you.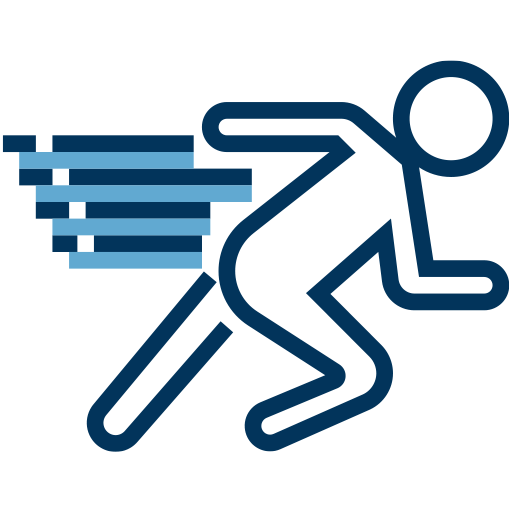 Get Your Results Instantly
Better understand what type of IP protection may be the best fit for you
We'll Recommend Resources
We'll provide free resources based on your quiz results that will help you get started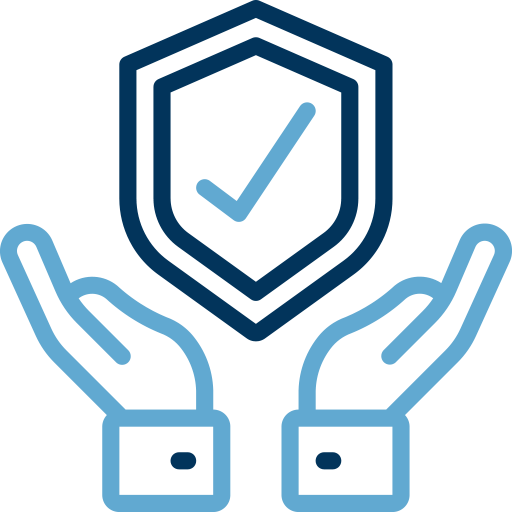 No Spam. We Promise.
We'll never share your information and you'll only be contacted by Rapacke Law Group
It takes less than 3 minutes!
Attorney Advertisement
Disclaimer: The results of The Intelligent IP Quiz or information on this website should not be considered legal advice for any individual case or situation. This information is not intended to create, and receipt or viewing does not constitute, an attorney-client relationship.