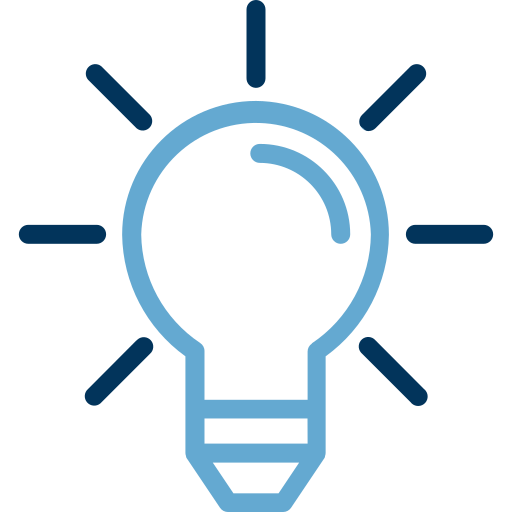 We have answers. Schedule a free consultation with one of our IP attorneys.
The Rapacke Law Group uses its litigation and intellectual property expertise to protect its clients' most important trade secrets.
A company's success is closely tied to its ability to protect its intellectual property and trade secrets. That's why it's critical to work with a legal partner with extensive experience in the highly specialized area of trade secret litigation.
What is Trade Secret Litigation?
Trade secret litigation involves a company's or individual's most confidential technical, financial, or business information, which the company or individual considers its "trade secrets." For example, the formula for Coca-Cola has been protected as a trade secret for over 100 years. Trade secret cases often involve a former employee who takes his or her former employer's proprietary information and discloses it to his or her new employer, which is frequently a competitor. Or the case may involve two companies to a joint venture who exchange trade secrets under non-disclosure agreements, and one company later decides to go on its own while using the other company's confidential information. In today's digital age, trade secrets are increasingly stolen by malicious hacking into a competitor's network infrastructure.
The biggest challenge for trade secret owners often is maintaining the secrecy of the trade secret. Once sensitive financial or business information is publicly disclosed, its value as a trade secret may be worthless. No amount of damages from a successful lawsuit may ever remedy the loss. For this reason, when trade secret theft is suspected, the owner must act expeditiously to obtain a temporary restraining order or preliminary injunctive relief to prevent the trade secret from being further exposed. Where the trade secret is kept electronically, The Rapacke Law Group often requests the Court appoint a forensic examiner to investigate the extent of the theft. A swift preliminary investigation can form the basis to then request the Court to take action to seize or thwart any further dissemination.
For an accused misappropriator, or for an employer who is alleged to have hired an accused misappropriator, engaging a forensic expert and commissioning a thorough internal investigation may prove critical to gathering evidence and establishing defenses. In addition to potential civil liability, criminal exposure is a serious risk under federal statutes such as the Economic Espionage Act and the Computer Fraud and Abuse Act. Mounting a robust defense on both civil and criminal fronts simultaneously requires experienced counsel with a strategic eye toward favorable resolution.
Once in litigation, the case often centers on whether the alleged trade secrets actually qualify for protection, whether they were misappropriated, and whether the trade secret owner suffered damages from any misappropriation. To qualify for protection, trade secret owners must prove that they took reasonable steps to protect the confidentiality of their trade secrets, such as requiring non-disclosure agreements for anyone who works with the trade secrets, and limiting the distribution of the trade secrets to the smallest group necessary. Trade secret cases frequently involve expert witnesses, who testify on issues ranging from whether the proprietary information is a trade secret to whether a trade secret was stolen by unauthorized use of a computer to the value of trade secrets and damages for their theft.
"The Rapacke Law Group brings to the table an unparalleled ability to understand the issues that are subject to expert opinion."
Combining our depth of technical knowledge and our unique ability to make the complex understandable, The Rapacke Law Group has unparalleled expertise in managing, conducting and winning trade secret cases.
Read more about IP litigation
See what our clients are saying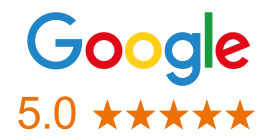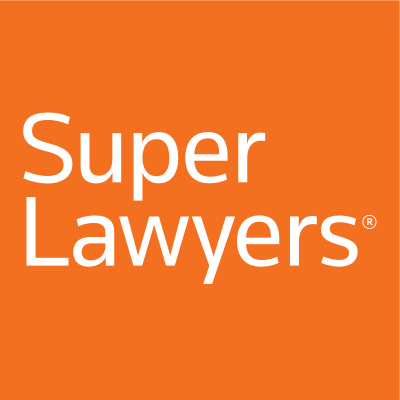 "This law firm has been outstanding thus far. Most lure you in with an attractive retainer and then bill you far beyond what you expect to pay for services on the back end. The Rapacke Group stands by their fees with no surprises. Great follow-up and great service paired with reasonable rates make this one of the best experiences ever in dealing with a law firm."
"Andrew and his team are fantastic! From creating a new business and checking to make sure we were in full compliance, the team at The Rapacke Law Group handled everything with ease for us. I highly recommend this law firm to anyone just starting out or looking to upgrade your existing protection in Corporate Law! Thank you again!"
"The Rapacke Law Group is simply worth it! If you have the idea, they have a streamlined process to obtain the patent and have it mastered. The team is very knowledgeable and will prepare you with accurate information to guide your decisions. I am now patent pending and patiently awaiting approval on my patent application."
"The Rapacke Law Group handled a provisional patent application for us. Their service was excellent and turnaround time was very quick. They took general information from us and crafted it into a very detailed application for the US Patent office. It gave us peace of mind knowing the total cost for this service was included in their flat-fee proposal."
"I appreciate the work done by the team, which was very professional and precise. I wanted to patent one of my jewelry designs and it was a very smooth process for me as all the details were taken care by the firm. We communicated by email and all my questions were answered almost in an instant.
"Andrew and his team helped me file a provisional patent in a very short order. Their writing allowed for protection of my invention's most important aspects, as well as giving me room to modify and adapt my product as we went through our planned testing process. Would definitely recommend."
"I retained the Rapacke Law Group to file my design patent application and could not be happier with the customer service and straightforward fixed-fee approach. Andrew worked with me every step of the way answering all my questions and ensuring I was up to date on all upcoming events. I highly recommend the Rapacke Law Group for all patents."
"As a small business owner, Andrew was invaluable to my business. Not only was his firm responsive and professional, Andrew went above and beyond and connected me with the right person in the industry for my business. I have tried a few small business lawyers and have to say he is by far the best."
"The Rapacke Law Group conducted a prior art search for my invention. A detailed analysis and report was provided once the search was completed. They answered all of my questions in a timely manner and advised me on the best strategies moving forward. For any and all patent and trademark issues, I highly recommend the Rapacke Law Group."
"Andrew & Ben at The Rapacke Law Group are great to work with and I highly recommend them. They worked efficiently and were highly responsive to all of my questions during my patent application process. I highly recommend working with them and definitely plan to work with them again in the future."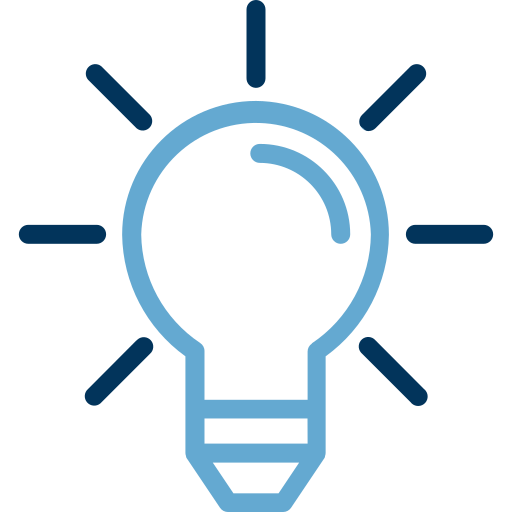 Schedule a free consultation with one of our IP attorneys.