Why The Rapacke Law Group?
What if your law firm didn't act like a traditional law firm?
No hourly billing, no charges for calls or emails. We offer Patent, Trademark, and other IP services for a transparent fixed-fee.
Protecting your intellectual property shouldn't be so difficult.
Understanding Relevant Prior Art
Identifying The Point of Novelty
Describing The Best Methods of Use
Creating Adequate Drawings
These are just a few of the many reasons obtaining IP protection can be a challenge.
Isn't it time that a law firm simplified the IP protection process?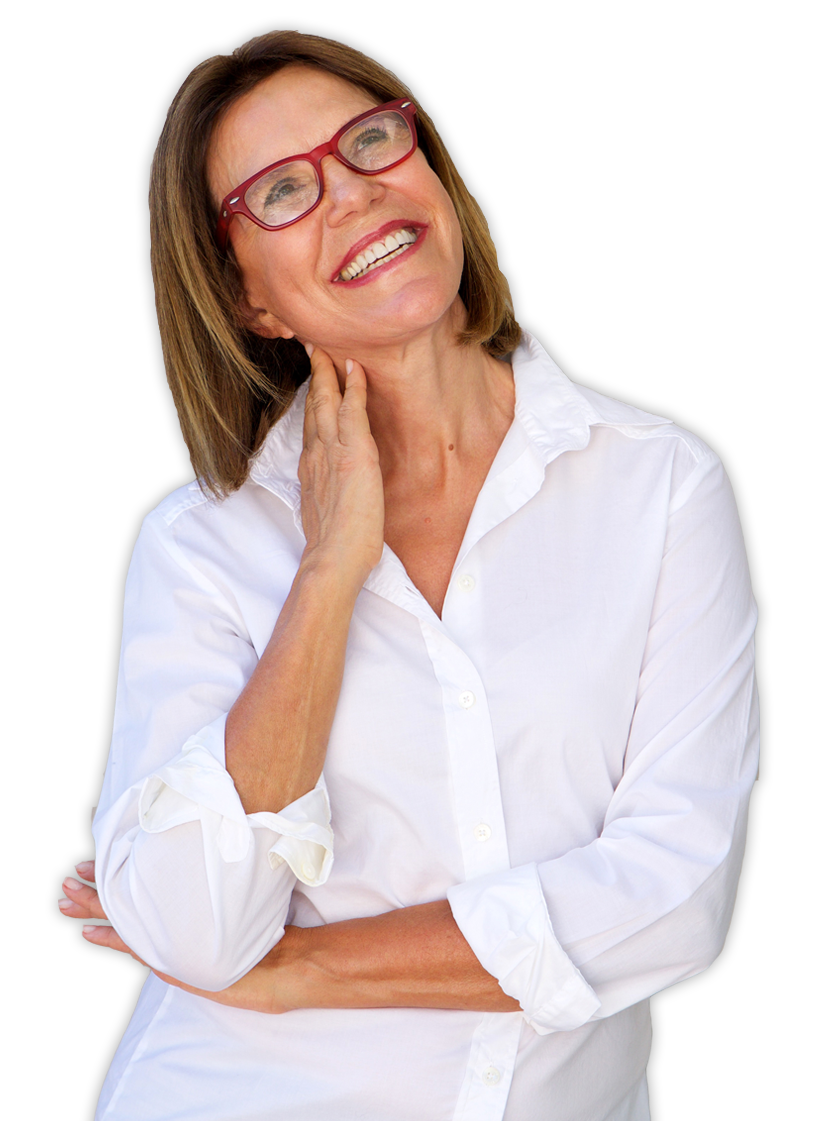 Say Hello to Rapacke Law Group
Forget about the traditional law firm experience. Working with The Rapacke Law Group, you'll:
We clearly explain the IP protection process and keep you updated every step of the way.​
Never pay for calls or emails.
With our transparent fixed-fee pricing, you'll know your legal costs ahead of time so you can budget accordingly.
Never wait longer than 1 business day for a response.
We understand that prompt and clear communication is critical in any attorney-client relationship.
An Award-Winning Track Record
See what our clients are saying
"This law firm has been outstanding thus far. Most lure you in with an attractive retainer and then bill you far beyond what you expect to pay for services on the back end. The Rapacke Group stands by their fees with no surprises. Great follow-up and great service paired with reasonable rates make this one of the best experiences ever in dealing with a law firm."
"Andrew and his team are fantastic! From creating a new business and checking to make sure we were in full compliance, the team at The Rapacke Law Group handled everything with ease for us. I highly recommend this law firm to anyone just starting out or looking to upgrade your existing protection in Corporate Law! Thank you again!"
"The Rapacke Law Group is simply worth it! If you have the idea, they have a streamlined process to obtain the patent and have it mastered. The team is very knowledgeable and will prepare you with accurate information to guide your decisions. I am now patent pending and patiently awaiting approval on my patent application."
"The Rapacke Law Group handled a provisional patent application for us. Their service was excellent and turnaround time was very quick. They took general information from us and crafted it into a very detailed application for the US Patent office. It gave us peace of mind knowing the total cost for this service was included in their flat-fee proposal."
"I appreciate the work done by the team, which was very professional and precise. I wanted to patent one of my jewelry designs and it was a very smooth process for me as all the details were taken care by the firm. We communicated by email and all my questions were answered almost in an instant.
"Andrew and his team helped me file a provisional patent in a very short order. Their writing allowed for protection of my invention's most important aspects, as well as giving me room to modify and adapt my product as we went through our planned testing process. Would definitely recommend."
"I retained the Rapacke Law Group to file my design patent application and could not be happier with the customer service and straightforward fixed-fee approach. Andrew worked with me every step of the way answering all my questions and ensuring I was up to date on all upcoming events. I highly recommend the Rapacke Law Group for all patents."
"As a small business owner, Andrew was invaluable to my business. Not only was his firm responsive and professional, Andrew went above and beyond and connected me with the right person in the industry for my business. I have tried a few small business lawyers and have to say he is by far the best."
"The Rapacke Law Group conducted a prior art search for my invention. A detailed analysis and report was provided once the search was completed. They answered all of my questions in a timely manner and advised me on the best strategies moving forward. For any and all patent and trademark issues, I highly recommend the Rapacke Law Group."
"Andrew & Ben at The Rapacke Law Group are great to work with and I highly recommend them. They worked efficiently and were highly responsive to all of my questions during my patent application process. I highly recommend working with them and definitely plan to work with them again in the future."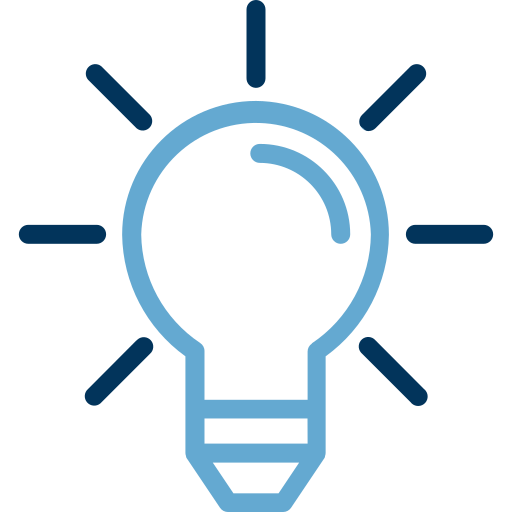 Schedule a free consultation with one of our IP attorneys.