Focus on your business. We'll protect your IP.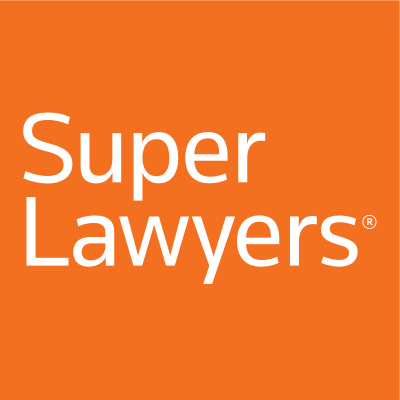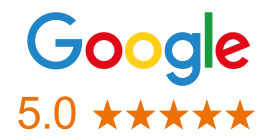 "I would give more stars if allowed. This was the BEST experience I have ever had with an attorney.😀 If you need a Patent don't think twice and just hire them you won't be disappointed. They have been fair and reasonable with their fees from the start. Very professional. I can't say enough good things. Thank you."
Jeremy Kuchenbecker
"You can tell Andrew and his team are passionate about the software industry and the work that they do. Our team felt that the Rapacke firm was a partner in our journey rather than treating us like just another number. We found them to be responsive regarding follow up and knowledgeable about the software industry from a strategic standpoint as well."
Jeremy Kuchenbecker
"We recently hired Rapacke Law Group to assist us through the process of filing a complicated patent. They were extremely knowledgeable and set clear expectations of costs and timing. They quoted us one flat rate and honored that rate-- no surprises and reasonable compared to past filing experiences. It was a pleasure to work with Andrew Rapacke and Benjamin Bedrava. I would absolutely recommend the Rapacke Law Group!"
Katie Ross
"The Rapacke Law Group was excellent to work with from the very first call. From office staff to the attorneys, it was a very pleasant experience. They are highly accessible, knowledgeable, professional and perform really great work. We will always call Rapacke Law Group when their expertise is warranted."
Russ Johnson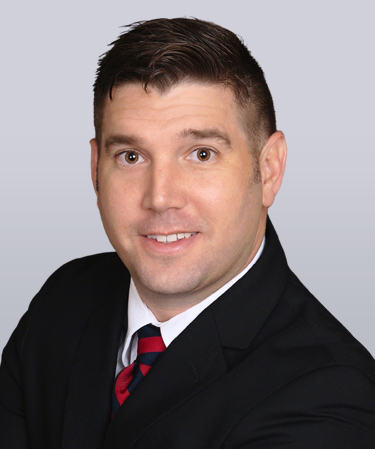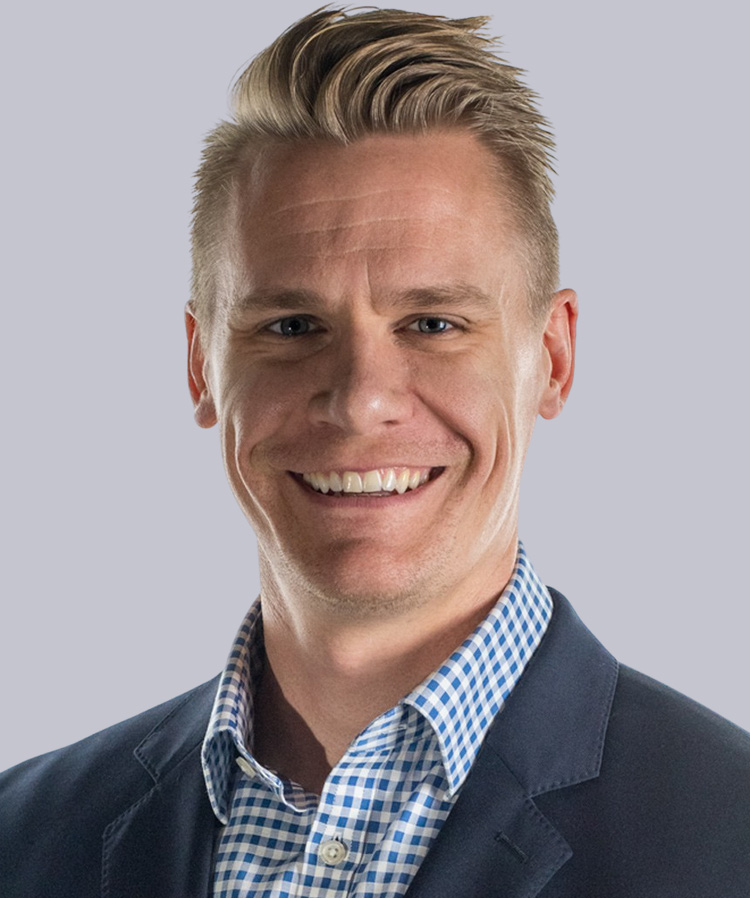 Ken
Brooks
Associate Patent Attorney