Learn About Patent Litigation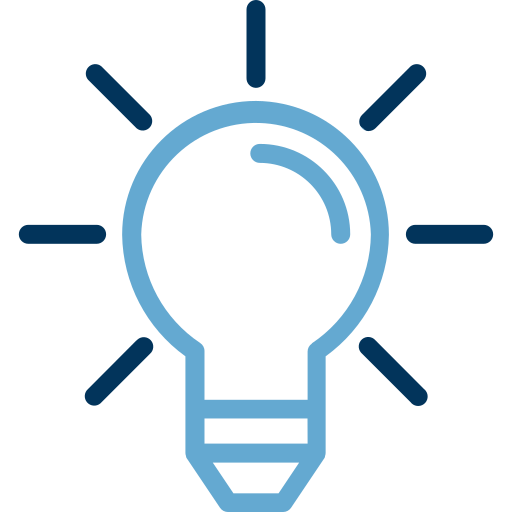 We have answers. Schedule a free consultation with one of our IP attorneys.
Experienced Patent Litigation Attorneys
Once patent rights are granted, it is not uncommon for the patent rights to be challenged. Someone might infringe on a patent, or may challenge the validity or enforceability of the patent. Patent rights are often disputed through patent litigation. There are two authorities that preside over patent litigations: the federal courts and the Patent Trial and Appeal Board (PTAB) of the US Patent and Trademark Office (USPTO).
When your patent rights are challenged in litigation, you need to work with an experienced team of patent litigation attorneys who will fight tenaciously for you. The patent litigation attorneys at The Rapacke Law Group can skillfully handled patent litigations before both the federal courts and the PTAB. Let us help you navigate the patent litigation process.
Litigation at the Federal Court
The grant of a patent carries with it the right to exclude others from making, selling, using or importing the protected invention. Yet, from time to time, a patent owner's patent rights are violated, or infringed, when someone makes, sells, uses or imports the patented invention without permission. A patent owner can enforce his or her patent rights against infringers by initiating a patent litigation (i.e., through a civil suit) in U.S. federal court.
Patent litigation in federal court is a complicated process that involves a lot of moving parts. Certain filings must be made in a specific way and at specific times in order to preserve your rights. A knowledgeable patent litigation attorney can help you through the patent litigation process.
At The Rapacke Law Group, we can help you prepare and file an infringement complaint and motions to dismiss, schedule conferences, conduct discovery, engage in claim construction hearings, file summary judgement motions, prepare for trial, conduct trial and file any required post-trial motions or appeals. We additionally can help you with collecting evidence and information for trial, such as taking depositions and identifying expert witnesses.
Litigation at the Patent Trial and Appeal Board
The United States Patent and Trademark Office (USPTO) is not an infallible government entity, and from time to time the Patent Office might make a mistake by granting a patent in error. When this happens, while the patent holder might be elated at their newly granted patent rights, other third party entities, such as the patent holder's competitors, may be miffed. When someone other than a patent holder has reason to believe that a patent was issued in error, they have legal recourse through an Inter Partes Review (IPR), which is a form of patent litigation.
IPR is an opportunity for anyone who is not a patent holder to challenge the validity of an issued patent before the Patent Trial and Appeal Board (PTAB) at the USPTO. IPR is a particularly handy form of legal action for businesses that want to see their competitors' patents rendered unusable, and for those entities who stand accused of infringement.
Whether you need to initiate an IPR challenge for an issued patent, or need to defend against an IPR challenge, consider consulting with the patent litigation attorneys at The Rapacke Law Group. Our knowledgeable professionals can help you with any litigation matters you may have before the PTAB.
Read more about IP litigation
See what our clients are saying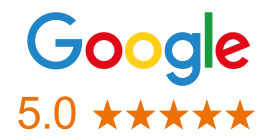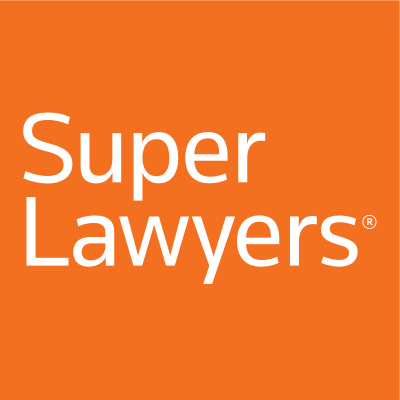 "This law firm has been outstanding thus far. Most lure you in with an attractive retainer and then bill you far beyond what you expect to pay for services on the back end. The Rapacke Group stands by their fees with no surprises. Great follow-up and great service paired with reasonable rates make this one of the best experiences ever in dealing with a law firm."
"Andrew and his team are fantastic! From creating a new business and checking to make sure we were in full compliance, the team at The Rapacke Law Group handled everything with ease for us. I highly recommend this law firm to anyone just starting out or looking to upgrade your existing protection in Corporate Law! Thank you again!"
"The Rapacke Law Group is simply worth it! If you have the idea, they have a streamlined process to obtain the patent and have it mastered. The team is very knowledgeable and will prepare you with accurate information to guide your decisions. I am now patent pending and patiently awaiting approval on my patent application."
"The Rapacke Law Group handled a provisional patent application for us. Their service was excellent and turnaround time was very quick. They took general information from us and crafted it into a very detailed application for the US Patent office. It gave us peace of mind knowing the total cost for this service was included in their flat-fee proposal."
"I appreciate the work done by the team, which was very professional and precise. I wanted to patent one of my jewelry designs and it was a very smooth process for me as all the details were taken care by the firm. We communicated by email and all my questions were answered almost in an instant.
"Andrew and his team helped me file a provisional patent in a very short order. Their writing allowed for protection of my invention's most important aspects, as well as giving me room to modify and adapt my product as we went through our planned testing process. Would definitely recommend."
"I retained the Rapacke Law Group to file my design patent application and could not be happier with the customer service and straightforward fixed-fee approach. Andrew worked with me every step of the way answering all my questions and ensuring I was up to date on all upcoming events. I highly recommend the Rapacke Law Group for all patents."
"As a small business owner, Andrew was invaluable to my business. Not only was his firm responsive and professional, Andrew went above and beyond and connected me with the right person in the industry for my business. I have tried a few small business lawyers and have to say he is by far the best."
"The Rapacke Law Group conducted a prior art search for my invention. A detailed analysis and report was provided once the search was completed. They answered all of my questions in a timely manner and advised me on the best strategies moving forward. For any and all patent and trademark issues, I highly recommend the Rapacke Law Group."
"Andrew & Ben at The Rapacke Law Group are great to work with and I highly recommend them. They worked efficiently and were highly responsive to all of my questions during my patent application process. I highly recommend working with them and definitely plan to work with them again in the future."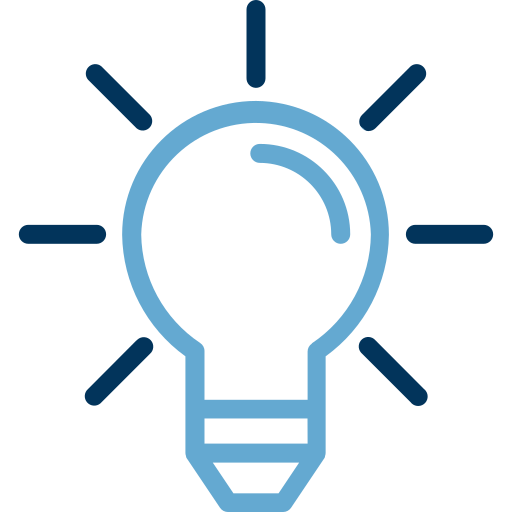 Schedule a free consultation with one of our IP attorneys.