Guiding Innovative Companies

We advise innovative founders and CEO's on corporate structure, agreements, liability, equity issuance, and venture financing.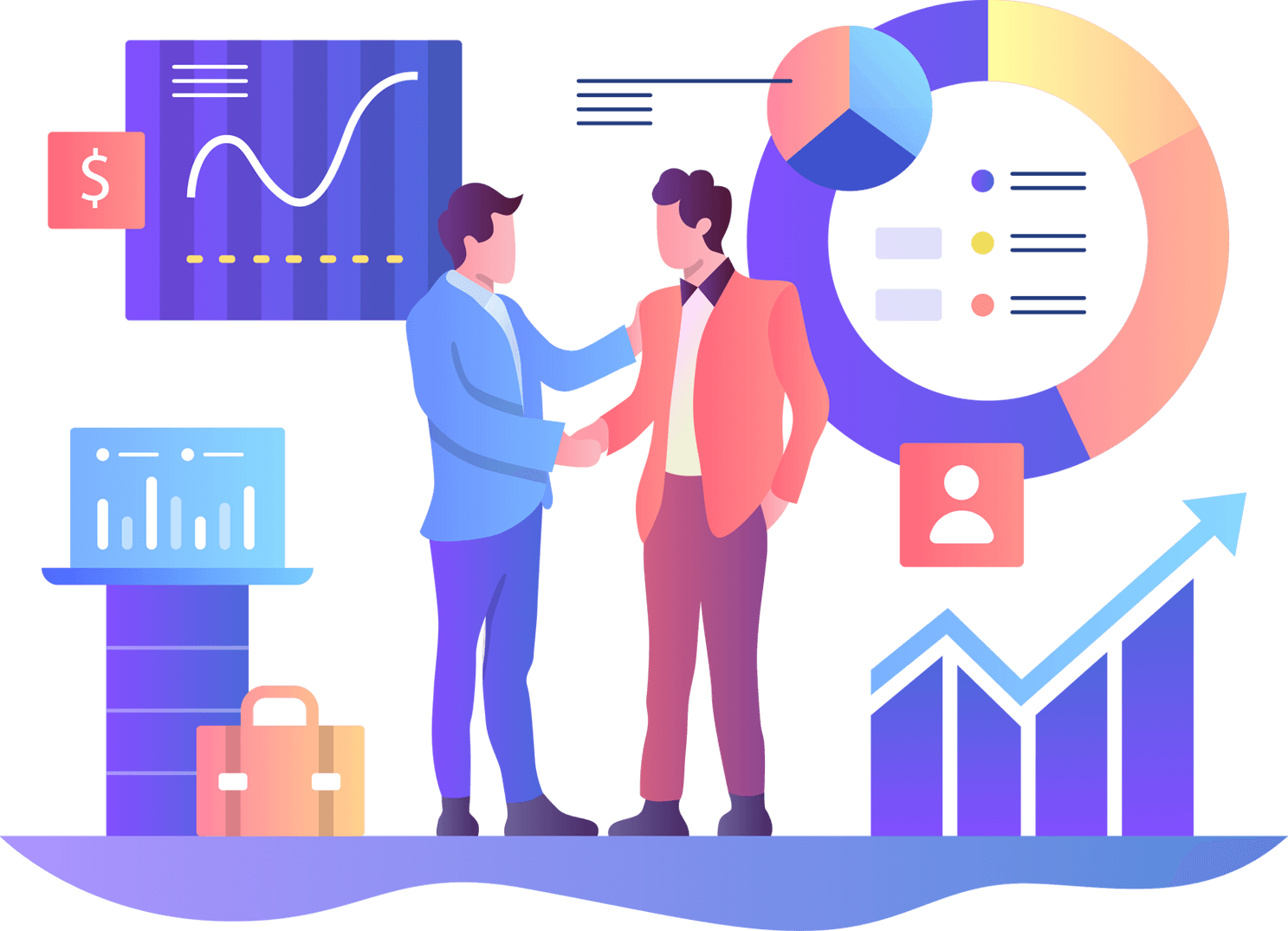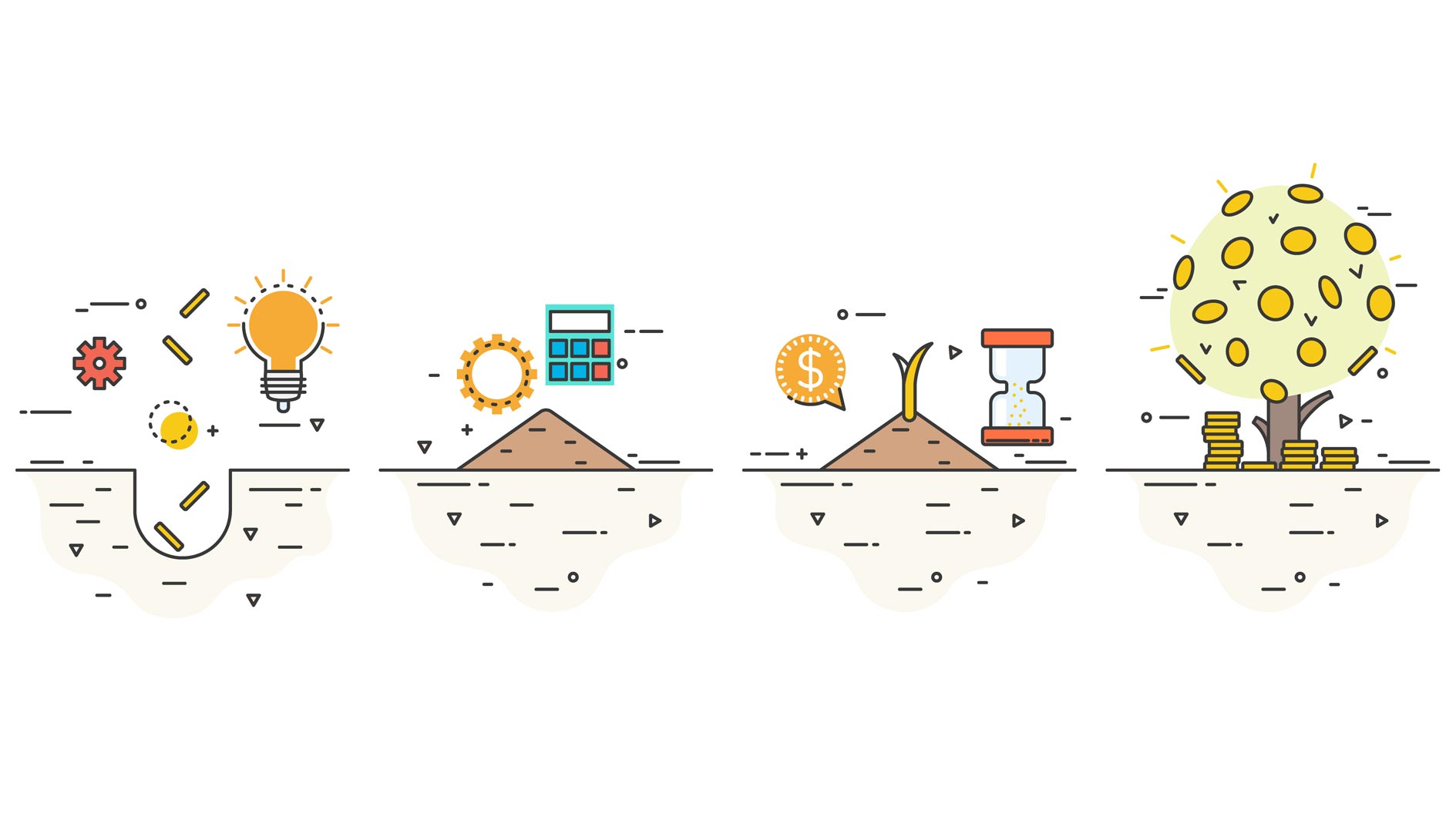 Fixed-fee legal services for
fast growing companies.
Our experience ranges from initial business formation and planning to the final liquidity event. Our attorneys are involved with fast-moving entrepreneurial companies seeking legal counsel in the following areas:
Patents, trademarks and other IP protection

Company formation

Agreements


Liability

Equity issuance

Venture financing

Infringement resolution and litigation
Forget What You Know
About Traditional Law Firms
Working with The Rapacke Law Group, you'll:
Never feel uninformed.
We clearly explain the IP protection process and keep you updated every step of the way.
Never pay for calls or emails.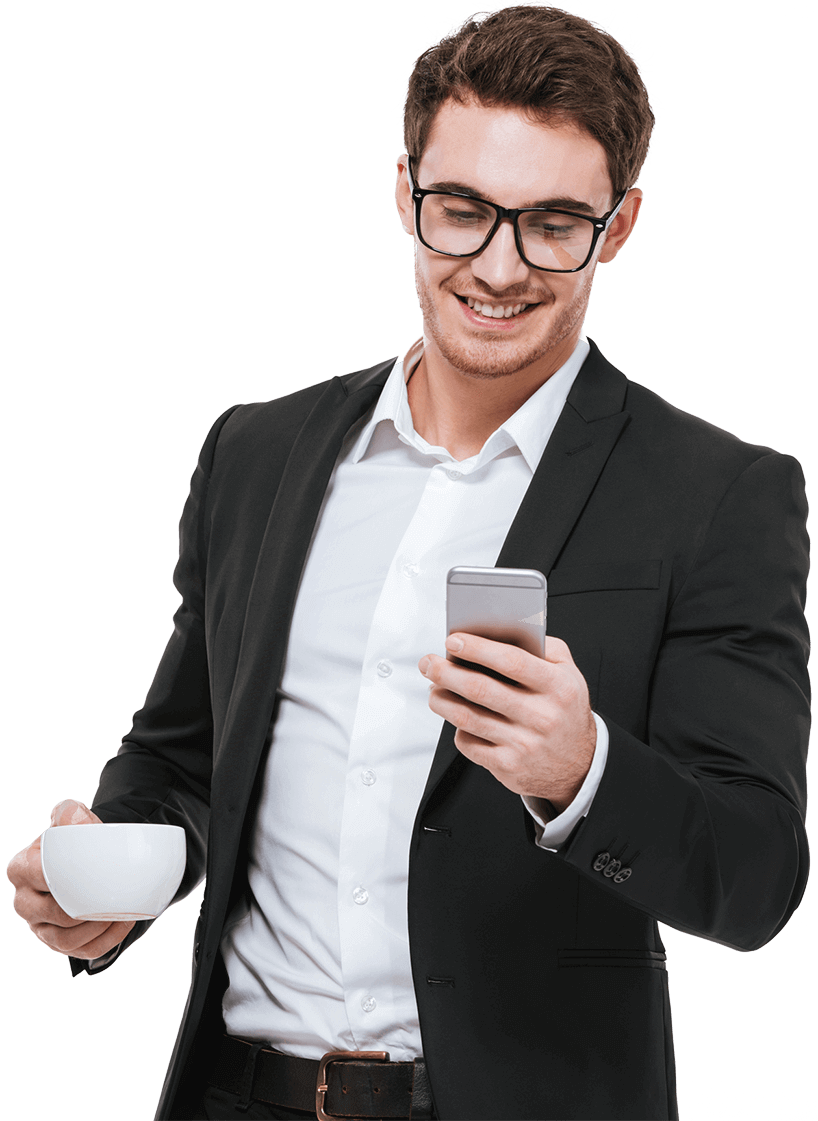 Clients love
The Rapacke Law Group
"Fantastic service with a personal touch, and extremely responsive."
Erik Bates | June 1, 2018
Choose the law firm built for innovators
Handling your IP and business matters has never been easier.
Have questions and would prefer to speak to an attorney immediately?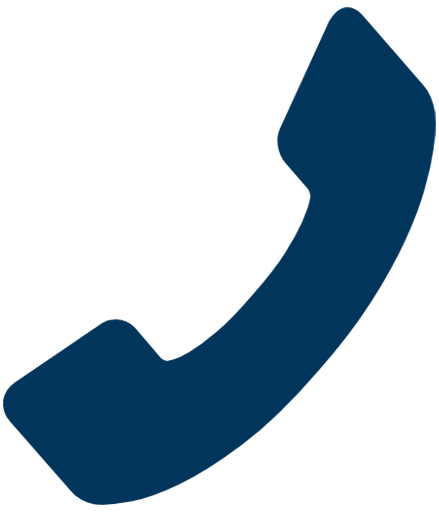 954-951-0154