A trademark protects your business name, logo, and/or slogan.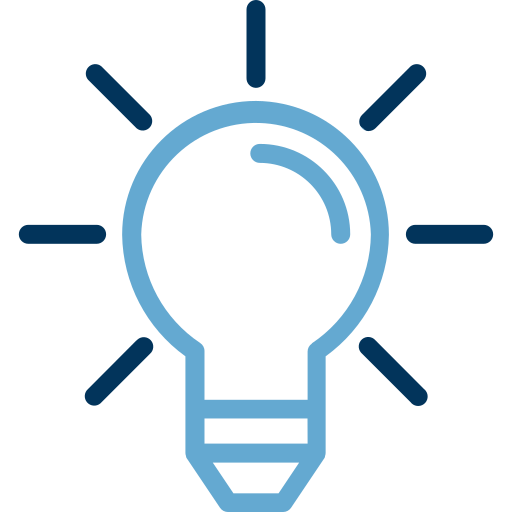 We have answers. Schedule a free consultation with one of our IP attorneys.
Trademarks are amongst your company's most valuable assets
At The Rapacke Law Group we make it a priority to carefully review our client's intellectual property assets and look for innovative ways to ensure that their marks, creative works, and other brand assets are protected.
With our proven track record in high-stakes litigation and noncontentious matters, we can provide value to clients throughout the entire lifespan of the trademark from initial portfolio development, licensing, and when necessary the enforcement of trademarks through litigation.
Our representation does not end at registration
The Rapacke Law Group's attorneys have a flexible approach, providing counsel on unique situations and adapting to the client's goals. Common services in the trademark field include:
clearance searches
prosecution
maintenance
monitoring
counterfeiting disputes
licensing
oppositions
cancellations
litigation
domain name disputes
Cost-effective management of your trademark portfolio
Whether we are managing a sizeable trademark portfolio or helping a start-up create and protect their brand, we can provide quality legal service at a cost-effective fixed fee. To ensure that objectives are clearly defined and budgets are met we offer the majority of our services at a cost-effective fixed fee, including:
Searches and advice relating to selection of new marks
Preparation and prosecution of state, federal and international registration applications and maintenance of registrations over time
Enforcement and conflict resolution through negotiation, opposition and cancellation proceedings, and court litigation
Counseling on related issues such as unfair competition, dilution, privacy and publicity rights, trade dress, trade secret protection, and copyright protection
Addressing USPTO post issuance proceedings
To add further value, we help our clients to identify new market opportunities and strategic partners. We encourage you to request our schedule of typical trademark fees.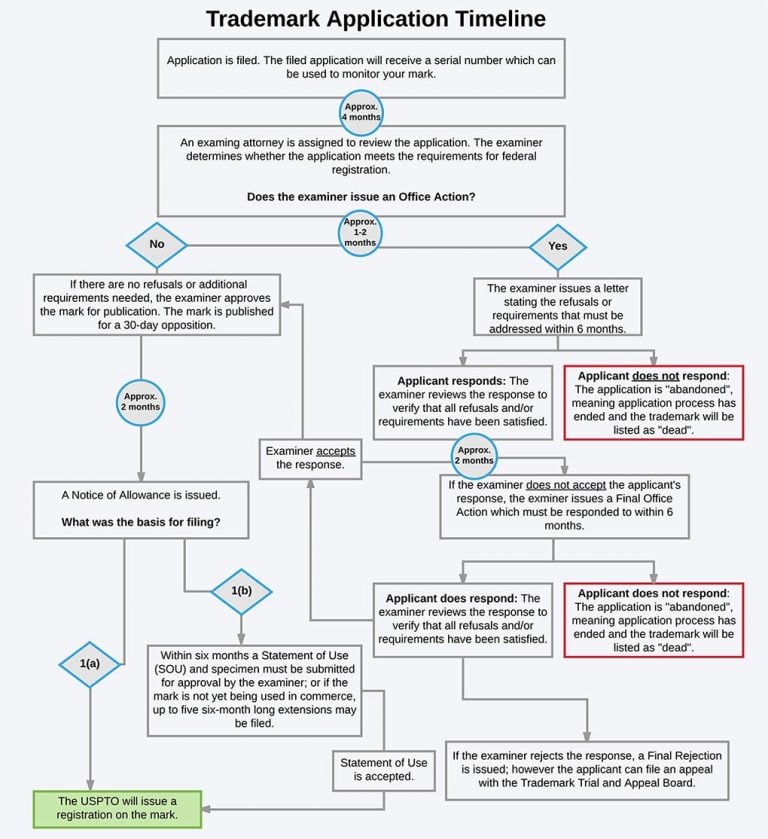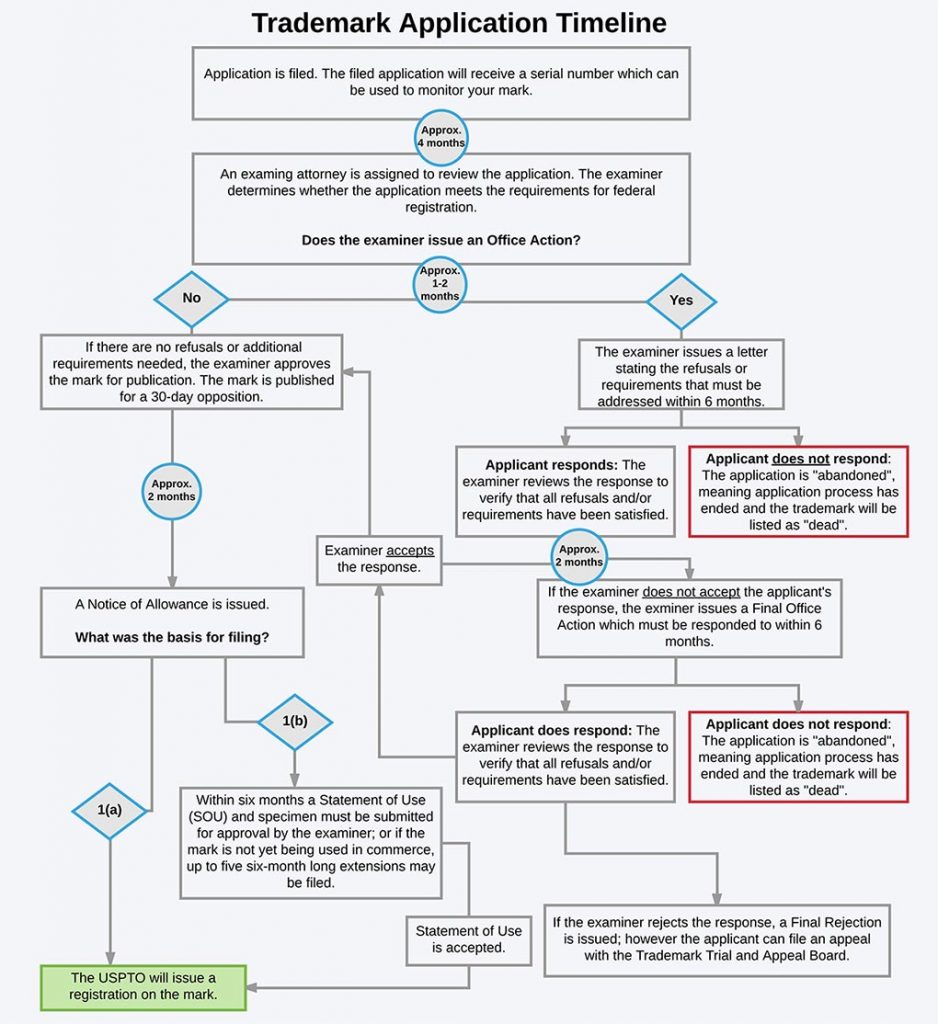 Read more about trademarks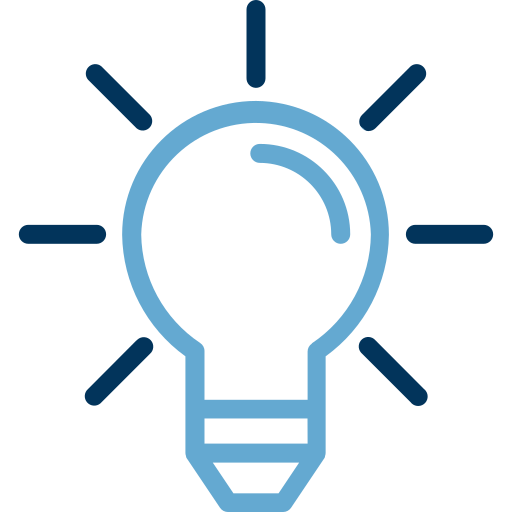 Schedule a free consultation with one of our IP attorneys.