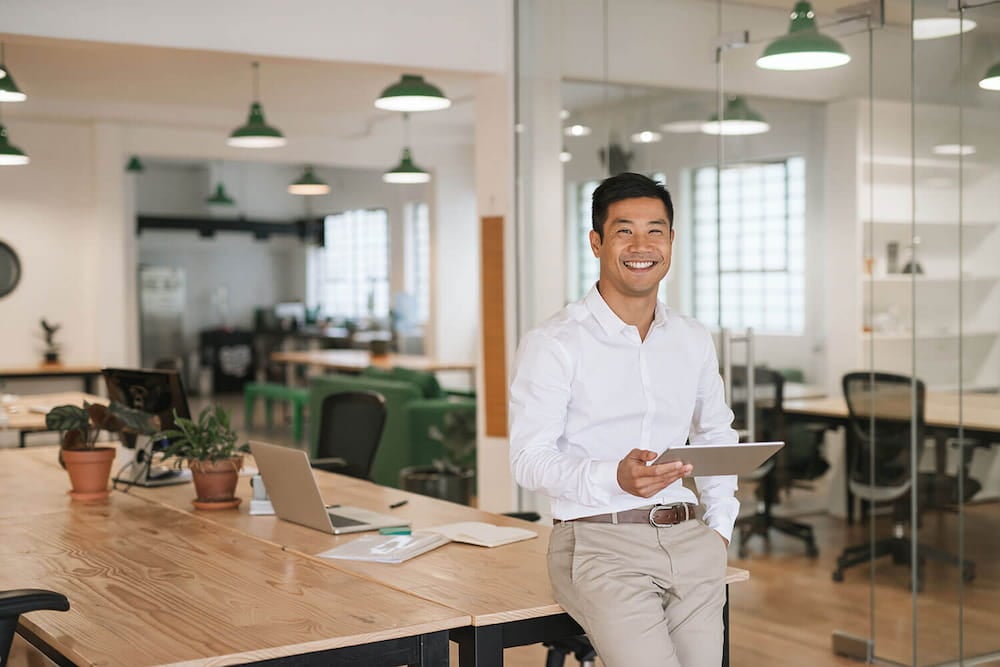 During your free phone consultation we will:
Your free phone consultation will include a comprehensive analysis of your situation focusing on IP protection. Our call will range from 15-45 minutes.
Want to speak with an attorney immediately?
Book Your Free Consultation Online
Step 1 of 2: After completing the form below you can choose a date and time for your free phone consultation with an experienced IP attorney.
No solicitors or job applicants
. By completing the form you're agreeing to accept our
privacy policy
&
terms of use
. We're committed to your privacy. We only use the information you provide to us to contact you about our relevant content, products, and services.
Innovators love


Rapacke Law Group
"Two thumbs up to the Rapacke Law Group"
"They will be representing me on many other patent projects"
"Great Group of Attorneys"
"Professional, knowledgeable, and have tons of experience"
"Cannot recommend this firm enough!"
"Professional, knowledgeable, responsive, and a pleasure to work with"
"The best in the every aspect!"
Forget what you know
about traditional law firms.
Hourly billing, slow communication, exorbitant fees — traditional law firms are a pain. Using The Rapacke Law Group saves you time, money and hassle.
No matter where you're located
we can help you.
From coast to coast, we've helped entrepreneurs, startups, and corporations protect their valuable intellectual property assets. Securing over 2,000 patents and trademarks for our clients.
We don't just stand behind our work.
We guarantee it.
Charges for calls, office actions, filing fees, traditional law firms and online services don't always tell the full picture when it comes to the true cost of protecting your IP. That's why we created The RLG Guarantee.